Video: Kloof Corner Ridge
A beautiful video by Johnny Miller of the spectacular Kloof Corner Ridge scramble up Table Mountain.
Hiking South Africa aims to serve and grow the South African hiking community as a central, national community resource.
Related Articles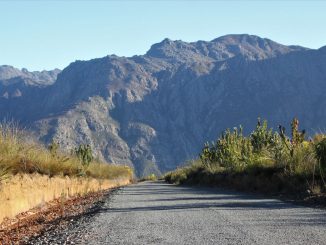 Beauty: 4.5 Difficulty (fitness): 9/10 Technical rating of trail: Lots of very steep walking and scrambling interspersed with off-trail walking and climbing. Many peaks worldwide attract allure and wonder from mountaineers, climbers and hikers due […]
A couple of handy lacing techniques for your hiking boots that can help prevent blisters and relieve discomfort.
Justin Hawthorne's rare and beautiful footage of snow falling on Table Mountain during the day.