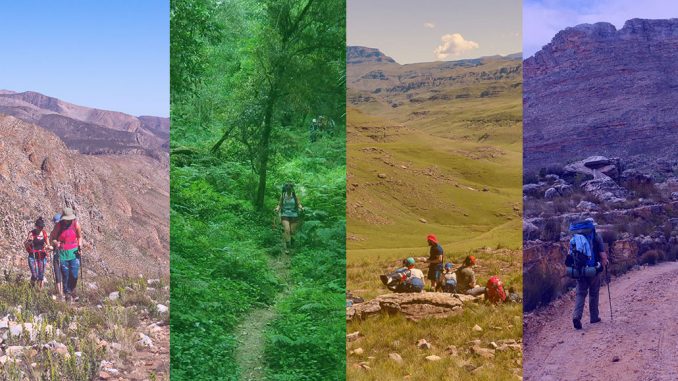 At some point, all of us have had some free time, thought of going on a multi-day hike and then changed our minds because it was too hot, cold, wet, dry, or some other weather/season related excuse. Fortunately, South Africa has such varied landscapes and climatic regions that there are trails for every season.
Spring? Summer? Autumn? Winter? Here's a list to keep you hiking year-round:
Spring
Spring is probably the most all-round hiking season for the whole country, but if there is one area that really shines in spring, it has to be the Karoo and West Coast regions with their extravagant display of spring flowers.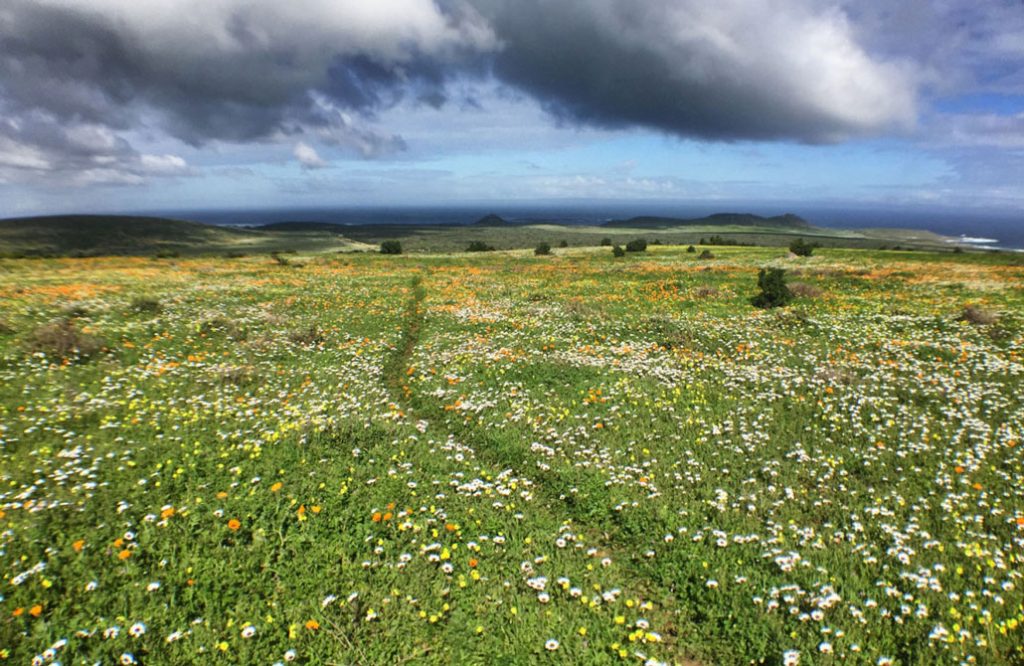 Trails like the Leopard Trail in Baviaanskloof and the Steenbok Flower Trail on the West Coast are something to behold in spring and after the winter rains, water is abundantly available, making multi-day hikes a lot more do-able.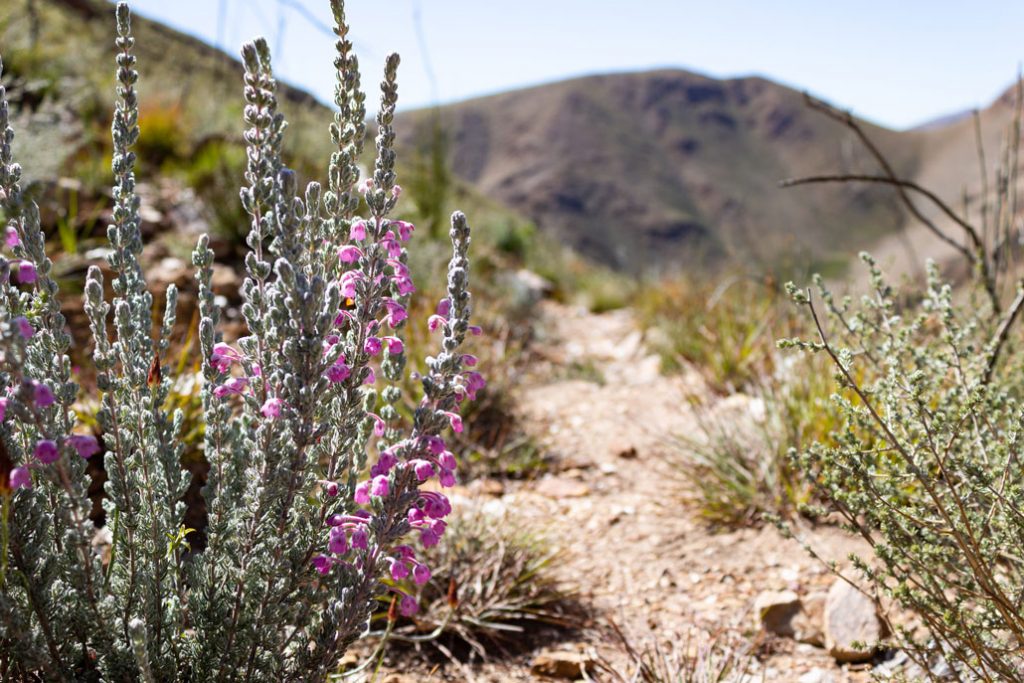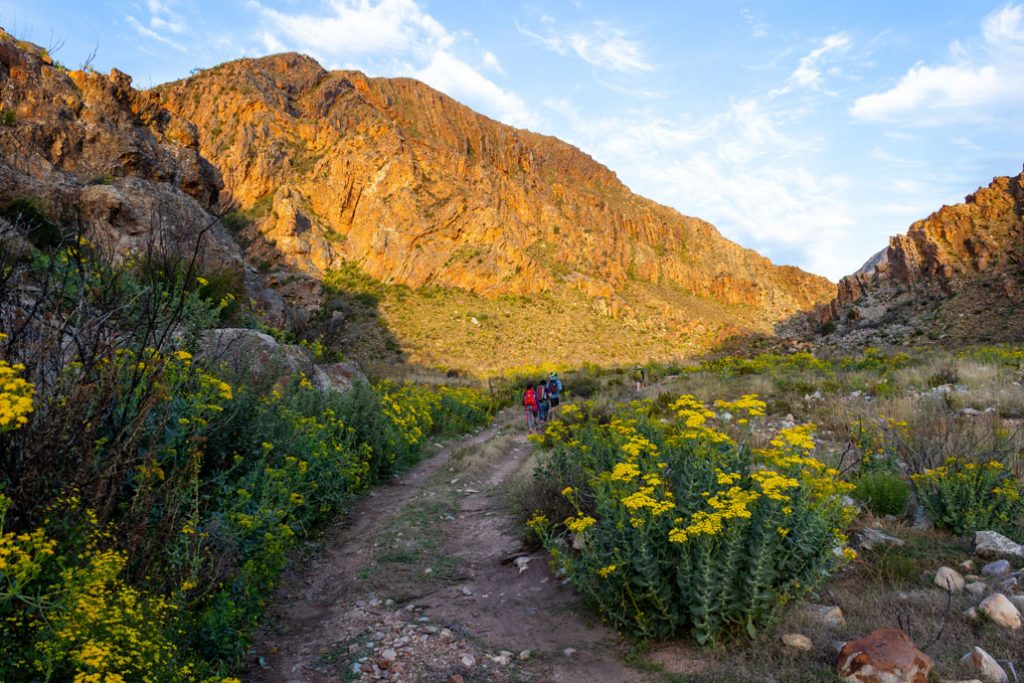 Summer
With most of the country unbearably hot, we look to the Eastern Cape for our summer escapes on ultra-classics like the Otter Trail and Amatola Trail. Both of these multi-day hikes have an abundance of forested sections and swim spots making it an absolute delight in the hot summer months.
Autumn
Although many people enjoy hiking in the Drakensberg in summer, the Berg really shines in early autumn, as the daily thundershowers become less regular, but you still get to experience the almost luminous green of a well-watered, sun-kissed Dragon.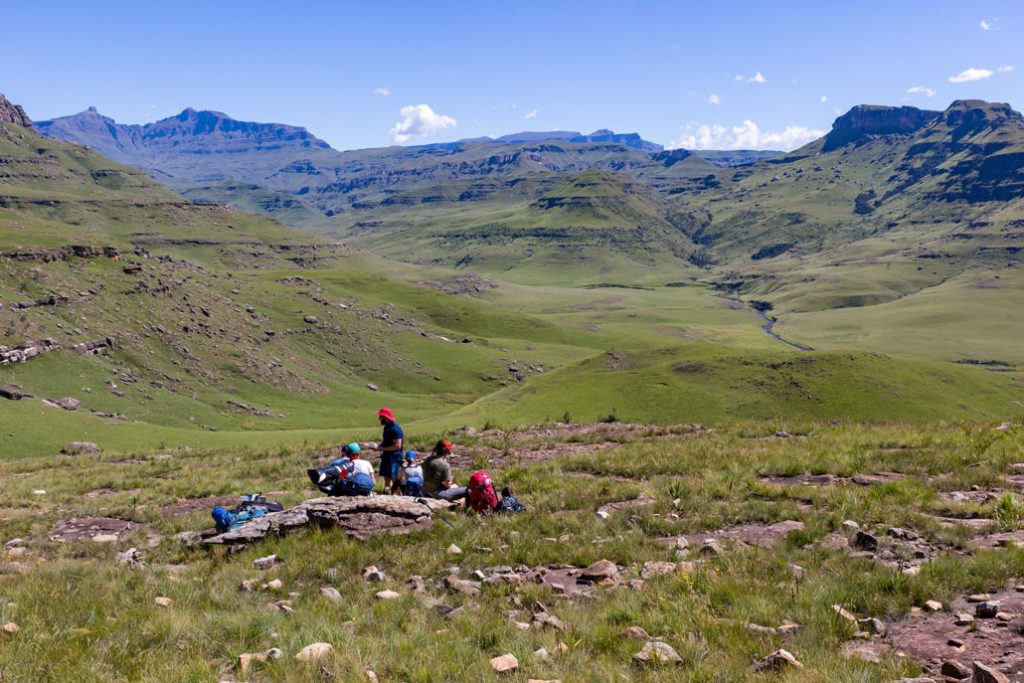 With an abundance of drinking water and relatively long days, you have a host of options available. From the Giant's Cup Trail in the south, to the Tugela Falls in the north and the Drakensberg Grand Traverse for everything in between!
Other classics like the Fanie Botha Trail and Magoebaskloof should also be included as prime candidates for early autumn options.
Winter
Winter, strangely enough, brings us back to the Western Cape. While most of the Cape is cold and wet, the Cederberg turns into a hiker's paradise, with crystal clear mountain streams, cool sunny days under steely blue skies and frosty evenings under a night sky that is truly magnificent.
The Cederberg does receive rain and snow in winter, so proper clothing and equipment is required, but this should not deter experienced hikers, as a multi-day hike in the Cederberg will enchant you with its wonderful rock formations and have you spouting poetry in no time.
Conclusion
Although there are ideal seasons for certain trails, all of South Africa's hiking trails have been enjoyed year-round in all kinds of weather conditions. With that in mind, I'll finish off with a quote by the legendary cold weather explorer, Ranulph Fiennes, "There is no bad weather, only inappropriate clothing."
This list is obviously by no means exhaustive, so feel free to add your trail recommendations per season in the comments below.