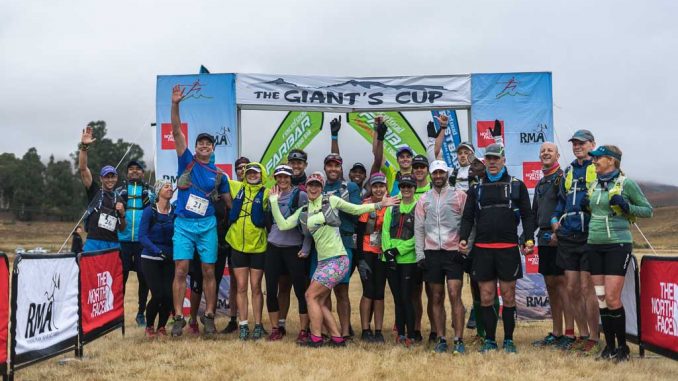 Many avid hikers are looking for a mountain experience that requires genuine endurance and commitment in an 'event' format. It is Hiking Giants' ambition to provide that opportunity.
The introduction of Hiking Giants as an option at the Giant's Cup Trail Run is specifically aimed at those wanting a rigorous physical challenge but without the intensity and risk of injury that trail running presents.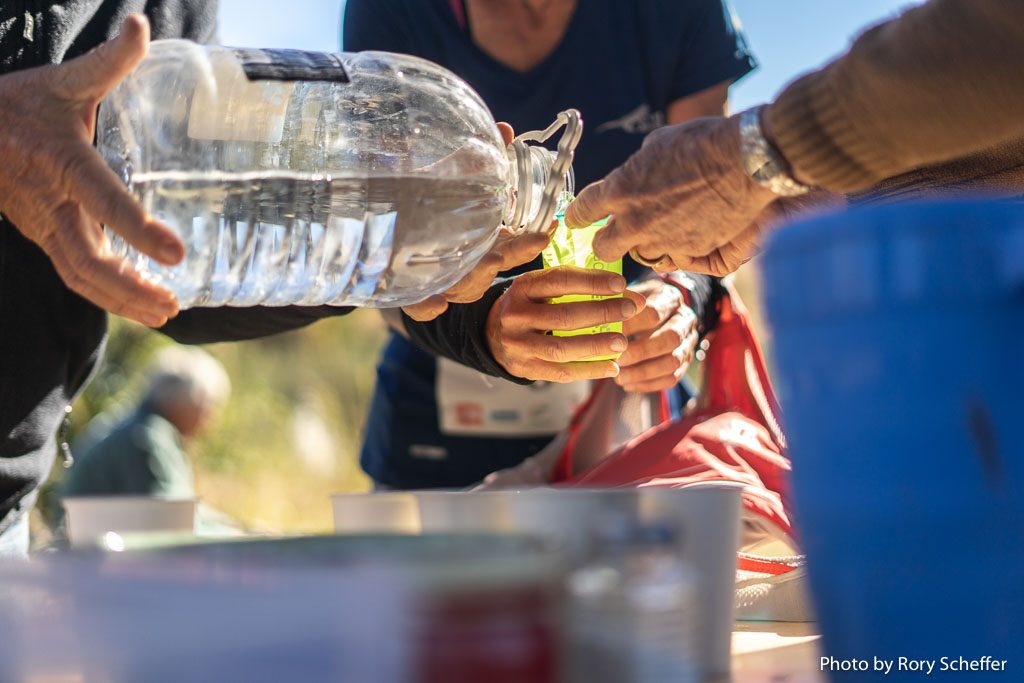 Hiking Giants covers the full 5 Day Giant's Cup Trail in just 2 Days of 32km and 30km each. This is exactly the same challenge that the runners at the event face with the only difference being the start times. Hikers will share the trail with the runners and the two will swap stories and experiences at the 3 overnight stops along the route.
The overnight board and lodging are in the 3 hotels that adjoin the route and hikers will enjoy genuine hotel comforts and facilities after their long days out on the trail. Included in the entry are multiple garments from the event partner, The North Face, the legendary Cheese & Wine at the finish at Bushman's Nek and a R500.00 donation to EKZNW.
The total entry of both hikers and runners combined is limited to 100 to ensure a personal and authentic experience in the natural wonder that is the Maloti Drakensberg World Heritage Site.
For more information on Hiking Giant's please visit our website at http://www.thegiantscup.co.za/hiking-giants/ or our Facebook and Twitter pages at https://www.facebook.com/giantscuptrailrun and https://twitter.com/@giantscupTR