The Kranskloof basecamp is half way between Machadodorp and Carolina along the R36, in Mpumalanga. Beautifully hidden in indigenous bush and is built from the local rock.  Nearby is a perennial little waterfall a mere 70m away from camp, where the water cascades to offer an exhilarating shower all year round.
Beauty: 4(of 5)
Difficulty (fitness): 6/10
Technical rating of trail: 4 (walking), With no backpack it makes this rather tough 7km trail a little easier, and very enjoyable.
We arrived at Richard's house, the camp assistant, by 10H00 in the morning. It is advisable to leave your vehicle at Richards's house and allow him to drive you down the valley to the base camp as 4X4 required.
The camp is situated deep in the valley (no mobile signalJ). There are three standard hiking huts sleeping four hikers in each. There is a small kitchen with LPG gas cooker, running water, flushing toilets and two showers, which have hot water by means of a donkey boiler.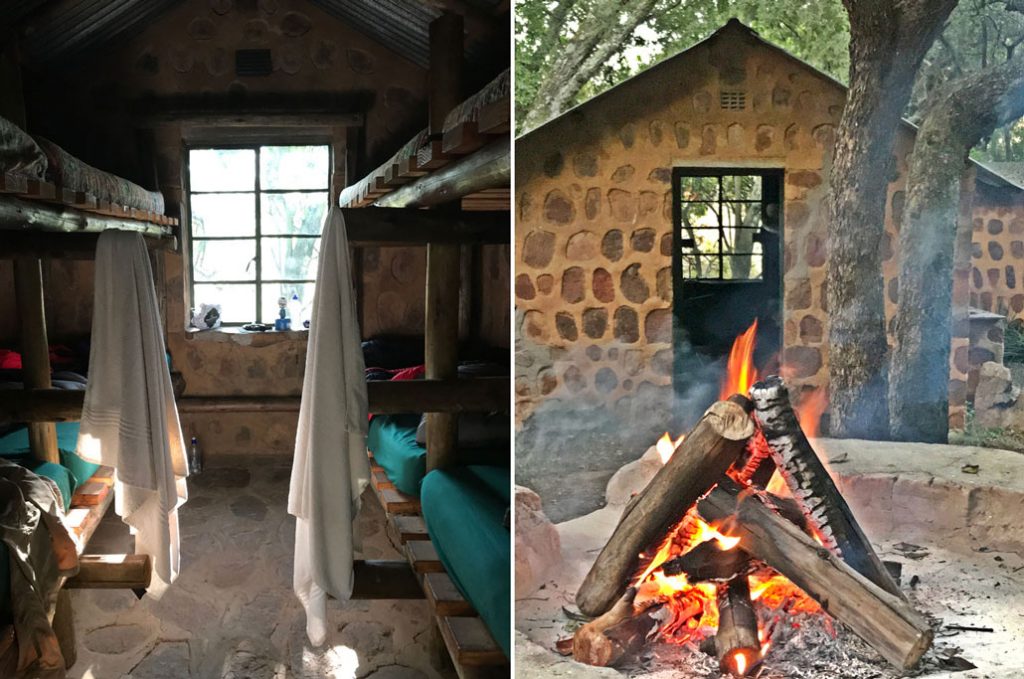 We dropped our gear as Richard left, checked out the waterfall 70m from camp and decided to tackle the 7km+ trail loop.
With only daypacks, water and cameras, we set out along the river. The first two kilometres were easy following the valley. Then the path turns straight up the mountainside for a challenging 315m altitude gain.
As always, the climb always provides spectacular views and although not as big and isolated as the Wolkberg or Berg it was still special. We followed the well-marked trail (no map required) spotting birds, butterflies and insects to photograph as well as very relaxed Kudu and Blesbok.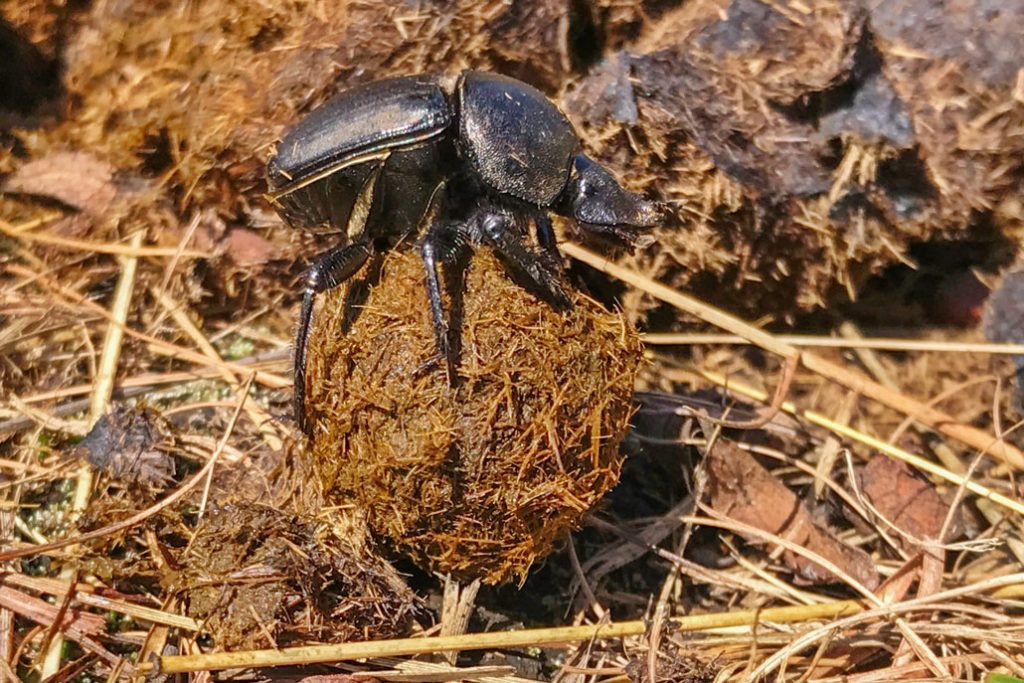 The plateau eventually ends and we needed to drop back down into the valley. Once down, we again followed a river, which opened up into a few nice swim spots. I jumped in only to realise this was the Highveld and it was almost May. The water was clear but seriously cold and I was out rather fast and back on the trail very refreshed.
The trail turns and takes you up the escarpment and back to the base camp.
There is also the 5km Aloe Trail as an alternative.
Conclusion
Overall, we found this spot a great weekend getaway, especially when you have the camp to yourself. It was perfect to recharge our batteries and head home on the Sunday afternoon after an easy Sunday morning in peaceful nature.
Tips
Supply your own lights as there are only a few lanterns and candles in the huts. The dirt road is driveable with a normal sedan up to Richard's house (take it very slow) where you may park your car and Richard will take you down to the base camp.
Bookings & Information
For more information, contact Fagala Voet who manage the bookings:
https://fagalavoet.co.za/
Email: bookings@fagalavoet.co.za
Nadia van Straaten: 082 776 5540
Wayne van Straaten: 081 894 9802