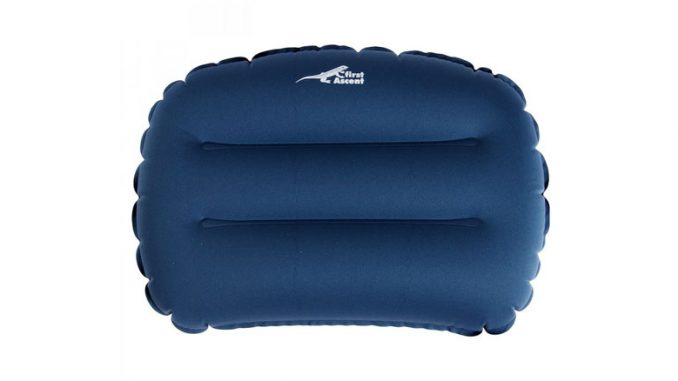 "Why do a gear review on a pillow?", you may ask. Because I regularly hear people saying, quite pleased with themselves, that they save themselves the added weight and size of a pillow by just stuffing their down jacket, or some other clothes, inside a stuff sack, or a T-shirt. Well, now you can have a good night's rest for 74g and the size of a pair of socks.
Quick Specs
Price: R279 (at time of writing)
Weight: 74g
Dimensions: 45x28cm (Packed size: 6x10cm)
Material: TPU
Comfort
Made from TPU, the Hiker Air Pillow has a natural stretch to it, which allows you to fully inflate the pillow without having that rock-under-your-head feeling that you get with traditional PVC inflatable pillows. This, combined with a soft, felt-like finish, makes the pillow exceptionally comfortable, as far as inflatable pillows go.
Ease of Use
It uses the same Seal Tec valve as the First Ascent Aero 5.5 mattress, which has a super-low profile and makes inflating the pillow very easy – two breaths max.
Being so light and slightly wobbly, it does have a tendency to shift out from under your head during the night. However, this can be overcome by placing the pillow inside the cowl of your sleeping bag.
Size and Weight
As mentioned in the intro, the pillow weighs an almost undetectable 74g. Deflated, it packs smaller than a pair of socks. So, no matter how full your pack is, you'll always have space for this pillow.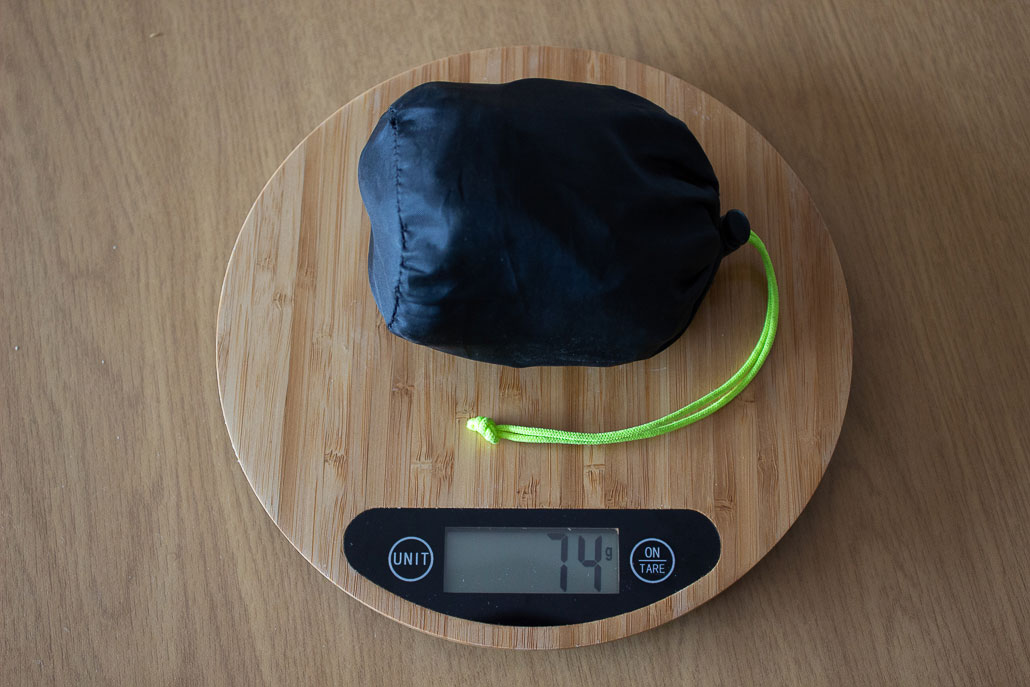 Conclusion
It goes without saying that an inflatable pillow will almost never be as comfortable as the real thing. Now that that's out of the way, the First Ascent Hiker Air Pillow is A LOT more comfortable than a bundle of clothes, weighs very little, packs small and, at R279, it's good value for money if you value a good night's sleep on multi-day hikes.