I was trying to think of a good opening paragraph for this review, but then I realised that Hi-Tec actually nailed it, so I'm just going to quote them: "The Ravus Quest waterproof walking boots are part of the Hi-Tec Outdoor Crossover collection, designed to take you from town to trail."
These boots actually look quite neat with a pair of trousers, and with the ankle collar covered, it doesn't necessarily scream "hiking boot!" So, if you enjoy wearing your hiking boots on and off the trail, these might be just the ones for you.
Key Information
Price (at time of writing): R1399
Weight:  574g per boot (1148g per pair) – Size 10 UK
Construction
The Ravus Quest Lux uppers are a mix of suede for strength and synthetic fabric for weight-saving and breathability. It has a Dri-Tec breathable water-resistant membrane that does a good job at keeping water out.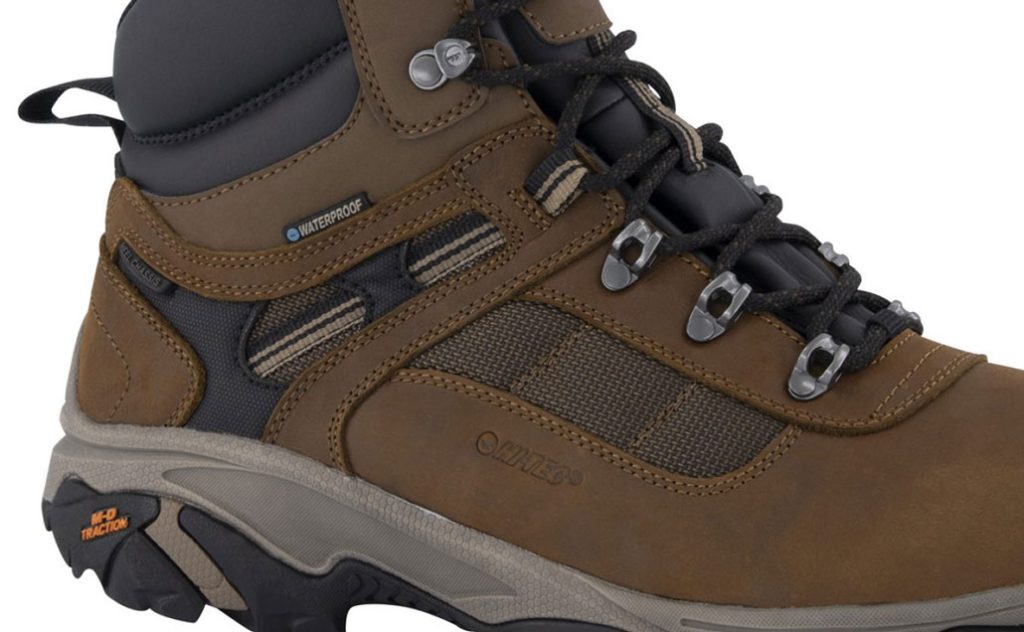 The EVA midsole offers a very comfortable walking experience underfoot and the outsole feels grippy and strong.
Fit
The fit is quite narrow and sized smaller than expected, so be sure to try these on before purchasing them. That being said, they feel sturdy and have that classic "out of the box comfort" that Hi-Tec is known for.

Intended Use
For those who like having ankle support without too much extra weight, these boots are the answer. They are definitely not built for rough terrain with a heavy backpack, but for day-hikes or weekend hikes they're perfectly capable and actually offer really good value for money, especially for those who are just getting into hiking and want to try hiking boots without breaking the bank.
Pros and Cons
Pros: Lightweight; comfortable; water-resistant; breathable; affordable.
Cons: Narrow toe-box; sized quite small; not built to last.
Conclusion
A very well priced, comfortable, lightweight hiking boot for on-trail day-hikes and weekend hikes.
These boots were supplied for review purposes by Hi-Tec and can be purchased from their online store. They come in Men's and Women's versions.