The new short documentary 'The Quest for the Ultimate Dome Tent' features Jotaro Yoshida, the founder and designer of Locus Gear. His Djedi Dome tent is a result of four years of development, making it one of the first commercially available dome tents made from waterproof-breathable Dyneema® Composite Fabric.
This new episode in The Dyneema® Project's Trailblazers series tells the story of the development of the Djedi Dome tent. The test environment is perfect: on top of Japan's Mount Tanigawa in the winter.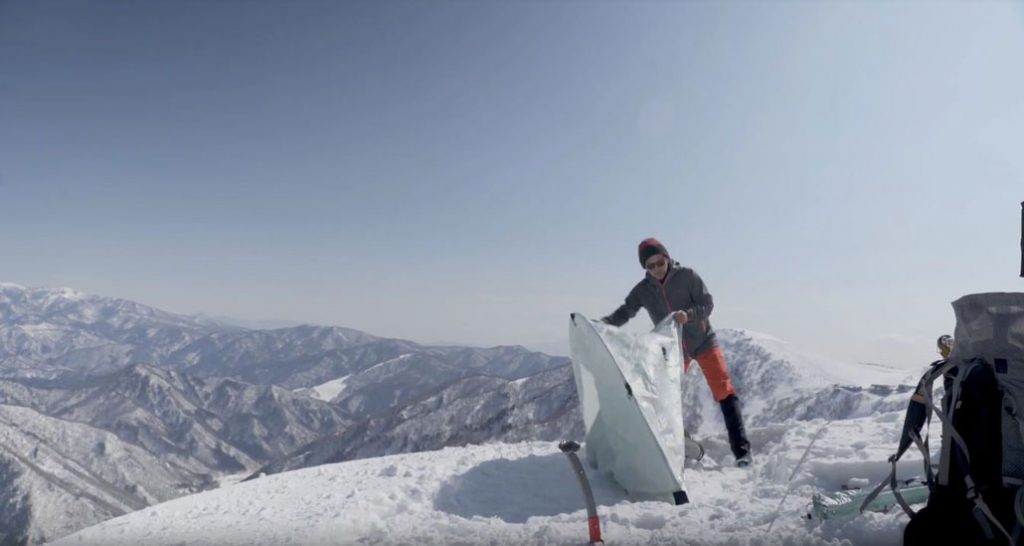 "Most people think it's a Star Wars thing," says Jotaro with a small grin. "But originally 'Djedi' is an Egyptian God's name. 'Djedi' starts with the letter D, and D is also the shape of the dome."
It took Yoshida almost four years to come up with what he considered the ultimate dome tent: the strong, lightweight, waterproof and breathable Djedi tent – the first one made with Dyneema® Composite Fabric with eVent.
"I made eight different prototypes using different fabrics but was never satisfied," says Jotaro. "Condensation is a major problem for anyone who camps. And if your inside walls or down sleeping bag gets wet, the situation can even become life threatening. So, for a dome tent it goes beyond being strong and extremely light. Breathability is the true 'dream' property."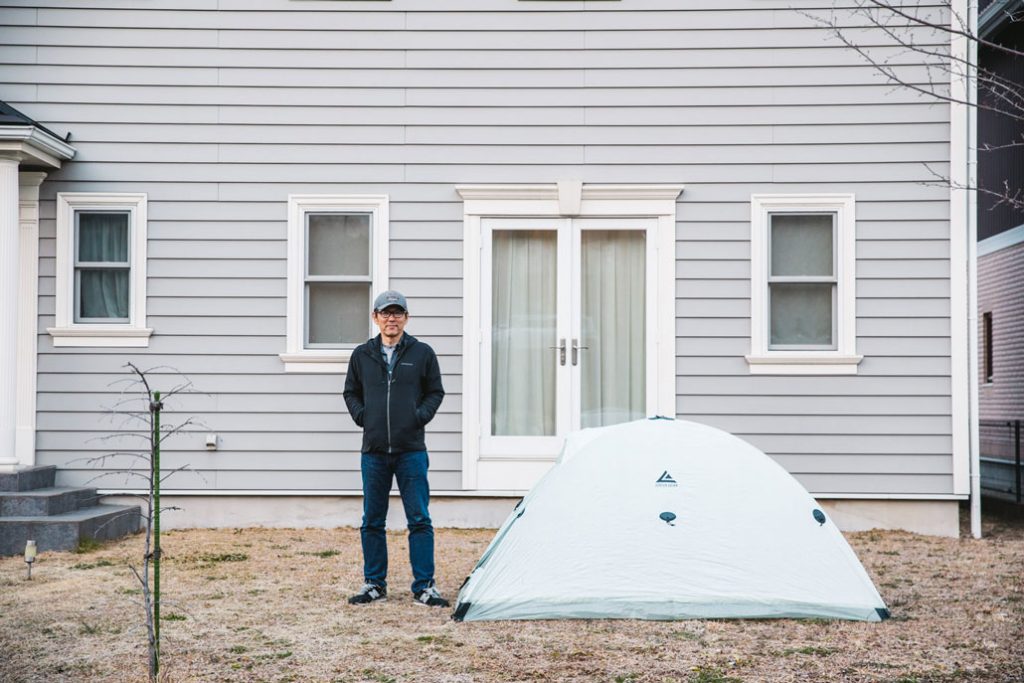 Fifteen times stronger than steel, but floats on water, Dyneema® is the world's strongest, lightest fiber and has long been used to moor oil rigs, stop bullets and repair humans. As a fabric, it's becoming increasingly popular with high-performance sports – from motorcycling to mountain climbing.
Dyneema® Composite Fabric has been used by most key players in the ultralight outdoor industry to increase the innovation and performance levels of shelters and tents – to make them both stronger for protection and lighter for packing. The new breathability factor can now inspire the tent industry to yet newer heights.
Website: The Dyneema® Project