Video: Amatola Hiking Trail
Getaway's Matthew Sterne does the mighty Amatola Hiking Trail.
Hiking South Africa aims to serve and grow the South African hiking community as a central, national community resource.
Related Articles
Alex Shapiro beautifully captures the magic of Magoebaskloof.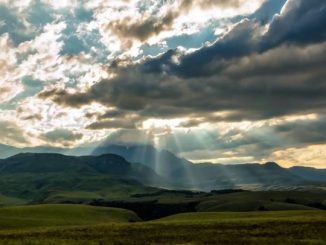 A couple of friends hike up to the highest point in South Africa, Mafadi.
Arno Pouwels perfectly captures that unique Otter Trail mix of ocean and forest magic, where time seems to slow down and the peace soaks deep into your soul… For more information on this world famous […]