Video: Amatola Hiking Trail
Getaway's Matthew Sterne does the mighty Amatola Hiking Trail.
Hiking South Africa aims to serve and grow the South African hiking community as a central, national community resource.
Related Articles
Fun video of a winter hike in the Drakensberg – up Bannerman Pass and down Langalibalele Pass. Video by Nicola Freitas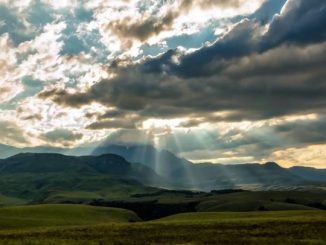 A couple of friends hike up to the highest point in South Africa, Mafadi.
Another great instructional video by REI on how to read a topographic map – an essential skill when heading into any wilderness area.