Video: Hiking Boots vs. Trail Runners
An informative and spot-on video by REI, answering a question that often gets asked.
Hiking South Africa aims to serve and grow the South African hiking community as a central, national community resource.
Related Articles
Traversing the length of the Cederberg Mountains, from Kliphuis Campsite in the north to Suikerbossie Guest Farm in the south. 9 days and roughly 140km, summiting the major peaks along the way. A hike of […]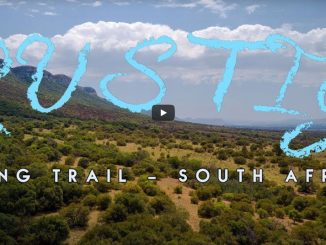 A beautiful video by Donnie Westhouse of the Rustig Hiking Trail in the Magaliesberg. Check out the trail description here.
A beautiful time-lapse video of the Truitjieskraal Nature Reserve in the Cederberg Conservancy by Liesel Kershoff.