Video: Hiking Boots vs. Trail Runners
An informative and spot-on video by REI, answering a question that often gets asked.
Hiking South Africa aims to serve and grow the South African hiking community as a central, national community resource.
Related Articles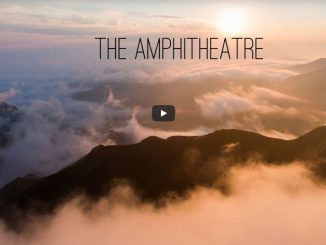 Kierran Allen captures the breathtaking beauty and grandeur of the Drakensberg Amphitheatre.
Alex Nail captures the majestic beauty of the uKhahlamba Drakensberg – the Barrier of Spears.
"Girls just wanna have fun" on the Drakensberg Northern Traverse. Video by Geoff Tennant.