Video: Hiking Boots vs. Trail Runners
An informative and spot-on video by REI, answering a question that often gets asked.
Hiking South Africa aims to serve and grow the South African hiking community as a central, national community resource.
Related Articles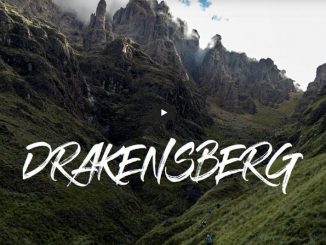 Some cinematic winter scenes in the dramatic Drakensberg landscape, perfectly captured by Arno Pouwels.
"Cool" footage of some icy mid-winter conditions on Matroosberg. Video by Henko Roukema
Daniel Johnson and friends explore the wild stretch of coastline between Nature's Valley and the Keurbooms River in Plettenberg Bay. Warning: This is dangerous and should not be attempted unless you know exactly what you're […]