Video: Into the Mountains
Some cinematic winter scenes in the dramatic Drakensberg landscape, perfectly captured by Arno Pouwels.
Hiking South Africa aims to serve and grow the South African hiking community as a central, national community resource.
Related Articles
A beautiful video showcasing the luxury Dolphin Hiking Trail that runs along the Tsitsikamma coast.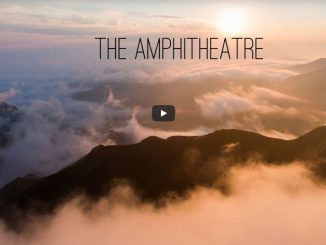 Kierran Allen captures the breathtaking beauty and grandeur of the Drakensberg Amphitheatre.
Arno Pouwels perfectly captures that unique Otter Trail mix of ocean and forest magic, where time seems to slow down and the peace soaks deep into your soul… For more information on this world famous […]