Video: Kaapschehoop Hiking Trail
Beautiful footage of the Kaapschehoop Hiking Trail in Mpumalanga.
Video by Arno Pouwels.
Hiking South Africa aims to serve and grow the South African hiking community as a central, national community resource.
Related Articles
A short film showcasing the beautiful scenery, amazing waterfalls and great hiking on the High Five Hiking Trail (previously the Num Num trail), which is situated in Mpumalanga. Video by Arno Pouwels
A beautiful video showcasing some of the gems that make Table Mountain such a hiking attraction, for locals and visitors alike. Video by Riaan Vorster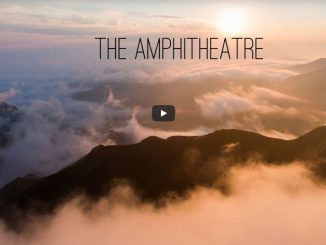 Kierran Allen captures the breathtaking beauty and grandeur of the Drakensberg Amphitheatre.