Video: Kloof Corner Ridge
A beautiful video by Johnny Miller of the spectacular Kloof Corner Ridge scramble up Table Mountain.
Hiking South Africa aims to serve and grow the South African hiking community as a central, national community resource.
Related Articles
Exploring the Storms River Mouth Rest Camp and surrounding Tsitsikamma National Park. Video by Sergio Fernandez.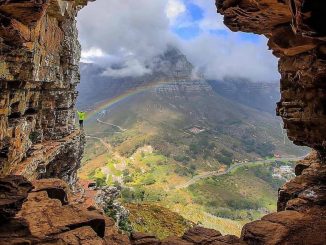 The very popular Wally's Cave on Lion's Head has been receiving more and more visitors with its growing Instagram fame. The combination of increased traffic and unofficial, "illegal" trails, has caused major erosion which has […]
After the tragic mountain-related incidents that have happened over the course of the last week, Hiking South Africa has one small story of hope that reminds all mountain lovers of the importance of community and […]