A couple of friends hike up to the highest point in South Africa, Mafadi.
Hiking South Africa aims to serve and grow the South African hiking community as a central, national community resource.
Related Articles
Beautiful footage of the Kaapschehoop Hiking Trail in Mpumalanga. Video by Arno Pouwels.
Part 2 of the 2019 Rim of Africa through-hikers' journey. Jason, Meg & Nedine started their hike mid-September 2019 and finished on 19 November 2019, after hiking more than 700 kilometres. This video showcases their […]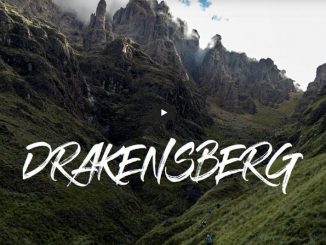 Some cinematic winter scenes in the dramatic Drakensberg landscape, perfectly captured by Arno Pouwels.