A couple of friends hike up to the highest point in South Africa, Mafadi.
Hiking South Africa aims to serve and grow the South African hiking community as a central, national community resource.
Related Articles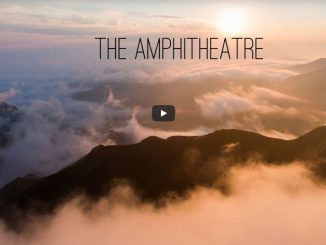 Kierran Allen captures the breathtaking beauty and grandeur of the Drakensberg Amphitheatre.
Technical and high-altitude rescues are carried out under a joint protocol between the Mountain Club, KZN Wildlife, and the provincial Health Department. The Mountain Club forms the backbone of all technical rescues. Most rescues are […]
A beautiful video by Johnny Miller of the spectacular Kloof Corner Ridge scramble up Table Mountain.