Video: Magoebaskloof, for the first time ever
Jacques Crafford beautifully captures the feeling of visiting Magoebaskloof for the first time.
Hiking South Africa aims to serve and grow the South African hiking community as a central, national community resource.
Related Articles
A 1-minute showcase of the peace and beauty of the Kogelberg Trail, only an hour and a half drive from Cape Town. Check out the trail description here.
A 4294km thru-hike along America's premiere long-distance footpath, the Pacific Crest Trail, distilled down to a beautiful 40-minute short film.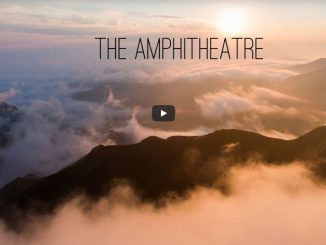 Kierran Allen captures the breathtaking beauty and grandeur of the Drakensberg Amphitheatre.