Video: Magoebaskloof, for the first time ever
Jacques Crafford beautifully captures the feeling of visiting Magoebaskloof for the first time.
Hiking South Africa aims to serve and grow the South African hiking community as a central, national community resource.
Related Articles
A beautiful video showcasing some of the gems that make Table Mountain such a hiking attraction, for locals and visitors alike. Video by Riaan Vorster
Check out Lance Kime's amazing footage of their Coast-To-Coast 2018 training, traversing from Pieke to Berg River Nek via Rifberg and Katedraal peaks – one of the highlights of Jonkershoek Nature Reserve.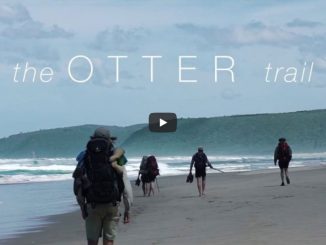 A dreamlike video by Etienne Schoeman, capturing the blissful magic of the Otter Trail.