When you're short on time, but still need to get your adventure fix…
Hiking South Africa aims to serve and grow the South African hiking community as a central, national community resource.
Related Articles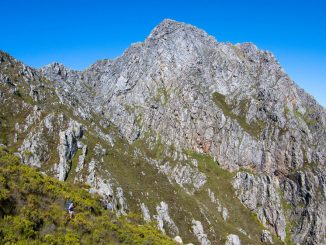 Arangieskop is a 2-day hike in the Dassieshoek Nature Reserve, outside Robertson, in the Western Cape. It is often referred to as the "Kilimanjaro of the Cape", not because of its height, but due to […]
Amazing trails, stunning scenery, brilliant guides, luxury accommodation, gourmet dinners and beautiful wines – the Green Mountain Trail ticks every box. In short, this is the perfect luxury getaway for any hiker. Check out the […]
A peaceful video showcasing the beauty of the Tugela Gorge Trail in Royal Natal National Park.