When you're short on time, but still need to get your adventure fix…
Hiking South Africa aims to serve and grow the South African hiking community as a central, national community resource.
Related Articles
A peaceful video showcasing the beauty of the Tugela Gorge Trail in Royal Natal National Park.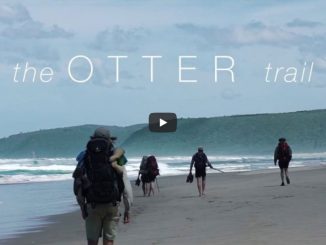 A dreamlike video by Etienne Schoeman, capturing the blissful magic of the Otter Trail.
The Boland Trail is situated in the Hottentots Holland Nature Reserve, close to Grabouw in the Western Cape.  Being less than 90km away from Cape Town makes this trail ideal for a weekend getaway. There […]