Video: Why We Need Quiet Spaces
A beautiful reminder of why we need the quiet, peaceful disconnect that nature offers.
Hiking South Africa aims to serve and grow the South African hiking community as a central, national community resource.
Related Articles
Jacques Crafford beautifully captures the feeling of visiting Magoebaskloof for the first time.
A beautiful video showcasing the luxury Dolphin Hiking Trail that runs along the Tsitsikamma coast.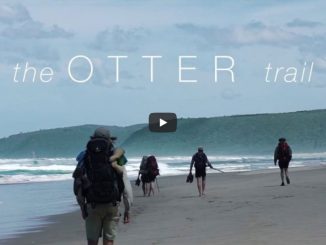 A dreamlike video by Etienne Schoeman, capturing the blissful magic of the Otter Trail.