Video: Outeniqua in 60 Seconds
A whirlwind tour of the Outeniqua Trail. Video by Sean Brookes.
Hiking South Africa aims to serve and grow the South African hiking community as a central, national community resource.
Related Articles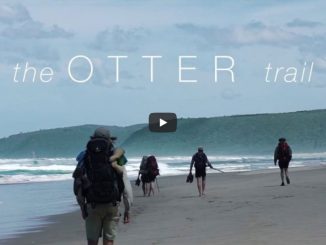 A dreamlike video by Etienne Schoeman, capturing the blissful magic of the Otter Trail.
The Rim of Africa is South Africa's longest guided hike through the Cape fold mountains of the Western Cape. This hike happens once annually as the weather conditions only allow a certain window to make […]
"Cool" footage of some icy mid-winter conditions on Matroosberg. Video by Henko Roukema