Video: Outeniqua in 60 Seconds
A whirlwind tour of the Outeniqua Trail. Video by Sean Brookes.
Hiking South Africa aims to serve and grow the South African hiking community as a central, national community resource.
Related Articles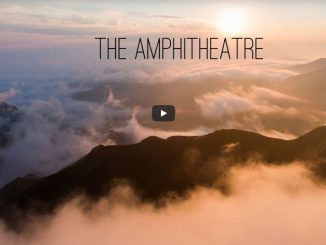 Kierran Allen captures the breathtaking beauty and grandeur of the Drakensberg Amphitheatre.
Jacques Crafford beautifully captures the feeling of visiting Magoebaskloof for the first time.
Beautiful footage of the Kaapschehoop Hiking Trail in Mpumalanga. Video by Arno Pouwels.