Video: Snowfall on Table Mountain
Justin Hawthorne's rare and beautiful footage of snow falling on Table Mountain during the day.
Hiking South Africa aims to serve and grow the South African hiking community as a central, national community resource.
Related Articles
A beautiful reminder of why we need the quiet, peaceful disconnect that nature offers.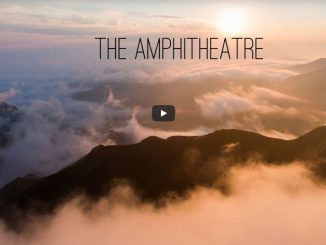 Kierran Allen captures the breathtaking beauty and grandeur of the Drakensberg Amphitheatre.
Another interesting boot lacing technique for locking the heel in place and reducing shin pain.