Video: Snowfall on Table Mountain
Justin Hawthorne's rare and beautiful footage of snow falling on Table Mountain during the day.
Hiking South Africa aims to serve and grow the South African hiking community as a central, national community resource.
Related Articles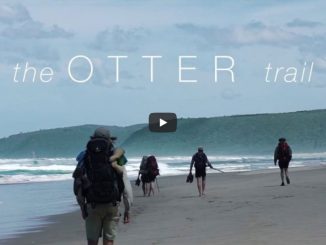 A dreamlike video by Etienne Schoeman, capturing the blissful magic of the Otter Trail.
When you're short on time, but still need to get your adventure fix…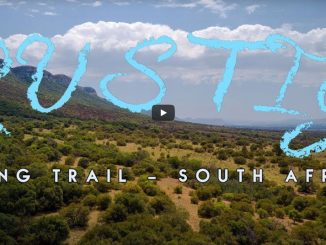 A beautiful video by Donnie Westhouse of the Rustig Hiking Trail in the Magaliesberg. Check out the trail description here.