Video: Snowfall on Table Mountain
Justin Hawthorne's rare and beautiful footage of snow falling on Table Mountain during the day.
Hiking South Africa aims to serve and grow the South African hiking community as a central, national community resource.
Related Articles
Daniel Johnson and friends explore the wild stretch of coastline between Nature's Valley and the Keurbooms River in Plettenberg Bay. Warning: This is dangerous and should not be attempted unless you know exactly what you're […]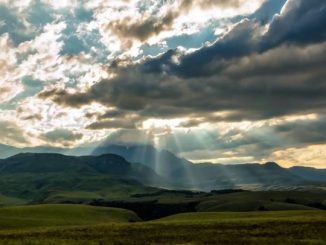 A couple of friends hike up to the highest point in South Africa, Mafadi.
"No one will protect what they don't care about; and no one will care about what they have never experiened" ― David Attenborough