A beautiful video showcasing the luxury Dolphin Hiking Trail that runs along the Tsitsikamma coast.
Hiking South Africa aims to serve and grow the South African hiking community as a central, national community resource.
Related Articles
Justin Hawthorne's rare and beautiful footage of snow falling on Table Mountain during the day.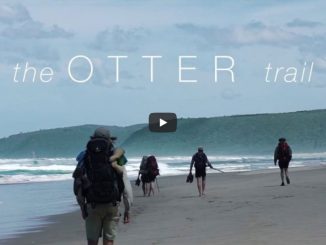 A dreamlike video by Etienne Schoeman, capturing the blissful magic of the Otter Trail.
REI has put together a training video with the perfect sequence of exercises to get you ready for tougher trails and help prevent injury and reduce knee pain.