A beautiful video showcasing the luxury Dolphin Hiking Trail that runs along the Tsitsikamma coast.
Hiking South Africa aims to serve and grow the South African hiking community as a central, national community resource.
Related Articles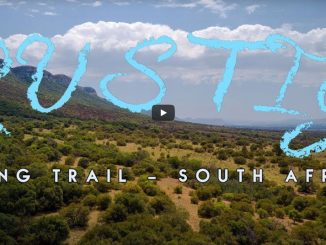 A beautiful video by Donnie Westhouse of the Rustig Hiking Trail in the Magaliesberg. Check out the trail description here.
Another great instructional video by REI on how to read a topographic map – an essential skill when heading into any wilderness area.
LOWA, the European outdoor footwear company, sent a team to check out some of South Africa's hiking trails and made this beautiful video of the Amatola. (Make sure subtitles are turned on if you don't […]