A beautiful video showcasing the luxury Dolphin Hiking Trail that runs along the Tsitsikamma coast.
Hiking South Africa aims to serve and grow the South African hiking community as a central, national community resource.
Related Articles
A beautiful time-lapse video of the Truitjieskraal Nature Reserve in the Cederberg Conservancy by Liesel Kershoff.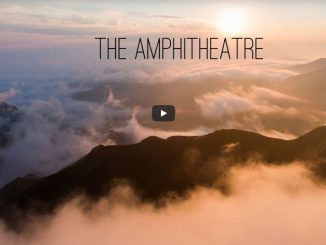 Kierran Allen captures the breathtaking beauty and grandeur of the Drakensberg Amphitheatre.
People often ask what it's like hiking the Fish River Canyon and it's always hard to some up the wonder and beauty, combined with the harshness of the desert and the surreal experience of walking […]