A beautiful time-lapse video of the Truitjieskraal Nature Reserve in the Cederberg Conservancy by Liesel Kershoff.
Hiking South Africa aims to serve and grow the South African hiking community as a central, national community resource.
Related Articles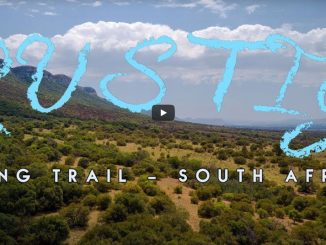 A beautiful video by Donnie Westhouse of the Rustig Hiking Trail in the Magaliesberg. Check out the trail description here.
The man behind the maps. Video by Simon Pocock
LOWA, the European outdoor footwear company, sent a team to check out some of South Africa's hiking trails and made this beautiful video of the Amatola. (Make sure subtitles are turned on if you don't […]