With over 80 years of experience in designing and manufacturing some of the best mountain footwear in the world, with a range covering everything from lifestyle, to trail running, to rock climbing, to high altitude mountaineering, SCARPA® has something for everyone, no matter how you engage with the outdoors.
History
Based in Asolo, Italy, SCARPA® have been producing handmade boots since 1930. They continue to lead the way in product development with new, exciting collections being unveiled all the time.
Scarpa's innovation has won them many awards like OUTSIDE magazine's gear of the year award, Runners Mag Editors Choice, and the OUTDOOR RETAILER INNOVATION AWARD along with many others.
In 2000 SCARPA® was awarded the Elf Atochem Innovation Trophy for their Vega boot, which has been used to summit all 14 8000m peaks and became the main boot used at the Antarctic environmental research station.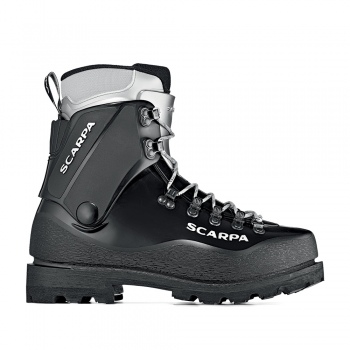 Most recently, SCARPA® was worn by Nimsdal Purja on his record breaking "14 Peaks: Nothing is Impossible" expedition.
Scarpa has been owned and operated by the Parisotto family since 1956, and they remain at the forefront of the business.
Range
SCARPA® truly has a 360º product line-up. As hiking, trail running and rock climbing continue to gain popularity in South Africa, outdoor enthusiasts will now have even more choice in quality outdoor footwear.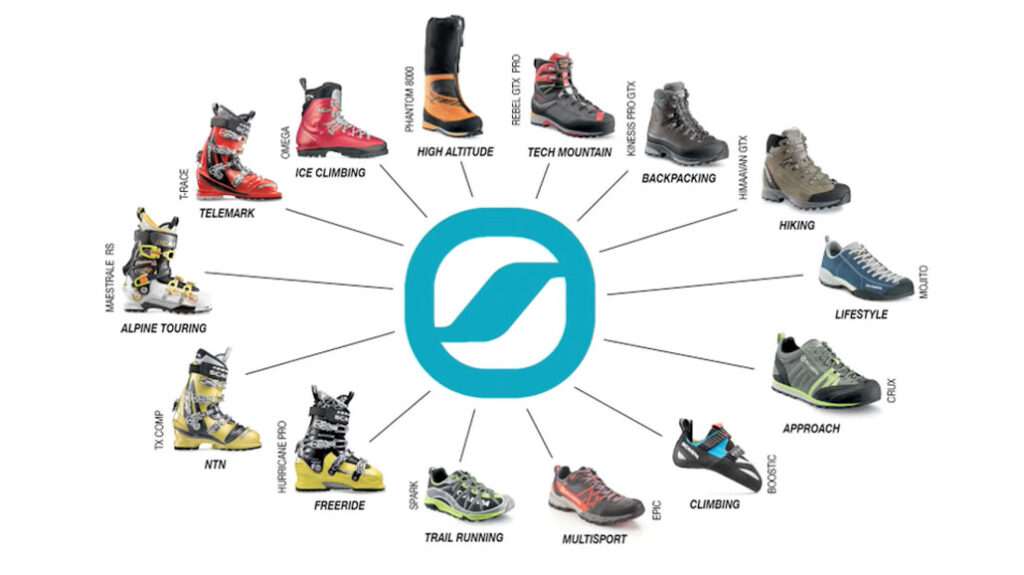 Heavy duty
On the one end of the spectrum, there is the hard-wearing, super supportive Ribelle HD, designed for technical mountaineering and challenging backpacking with heavy loads.
Classic
For those traditionalists among you who feel hiking should be done in a leather boot, the Terra will give you the "warm and fuzzies".
Light-weight
If you enjoy the support of a boot, but prefer the lighter weight of a trail shoe, the ZG Lite is your "ride" of choice.
Scrambling & Approach
Do you regularly find yourself off the beaten track, heading up some steep scrambles? The Mescalito's are purpose-built to keep your footing secure when it matters most.
Running
For the hikers who also enjoy trail running, the Ribelle Run and Spin Ultra have got you covered, whether speeding along a single track, or stopping to smell the flowers.
Epic footwear across SA
SCARPA® hiking and running footwear will be available through the following retailers: Cape Union Mart, Drifters, Gone and Orca Industries.
With a pair of SCARPA® on your feet, there is "No Place Too Far".
For more info check out ScarpaSouth Africa's website.