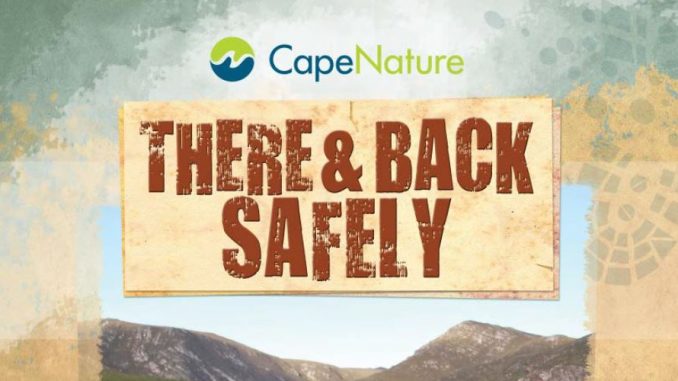 As we approach winter, temperatures drop, weather conditions change and time in the outdoors takes on a different character – fresh, beautiful, wild, but also potentially dangerous if one is not prepared.
In 2014, Cape Nature released There & Back Safely – a hiker safety booklet about hiking protocol, etiquette, technique, personal safety, responsibilities and emergency procedures.
It is as applicable now as it was then. All hikers will benefit from familiarising themselves with this information. Click here to download the booklet.
Thanks to Cape Nature for such a useful document.