Video: Magical Magoebaskloof
Alex Shapiro beautifully captures the magic of Magoebaskloof.
Hiking South Africa aims to serve and grow the South African hiking community as a central, national community resource.
Related Articles
A 4294km thru-hike along America's premiere long-distance footpath, the Pacific Crest Trail, distilled down to a beautiful 40-minute short film.
A beautiful reminder of why we need the quiet, peaceful disconnect that nature offers.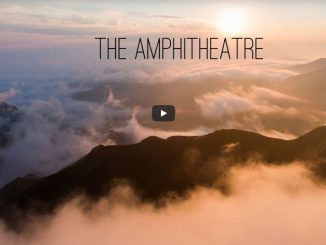 Kierran Allen captures the breathtaking beauty and grandeur of the Drakensberg Amphitheatre.