Video: Magical Magoebaskloof
Alex Shapiro beautifully captures the magic of Magoebaskloof.
Hiking South Africa aims to serve and grow the South African hiking community as a central, national community resource.
Related Articles
A couple of handy lacing techniques for your hiking boots that can help prevent blisters and relieve discomfort.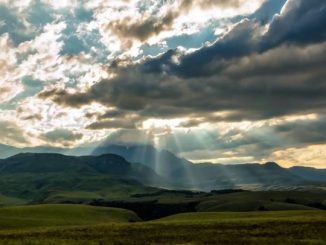 A couple of friends hike up to the highest point in South Africa, Mafadi.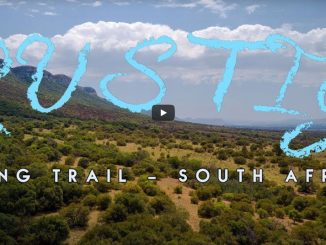 A beautiful video by Donnie Westhouse of the Rustig Hiking Trail in the Magaliesberg. Check out the trail description here.